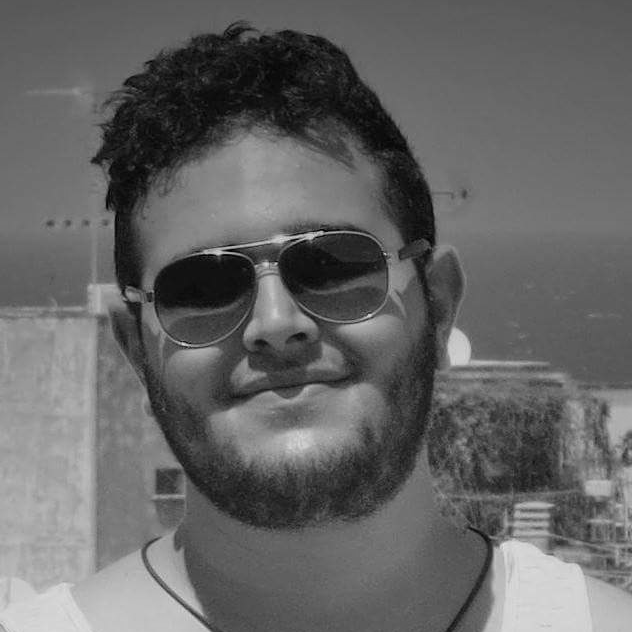 MUSE11
was created in August 2018 in Utrecht, when a diverse group of talented emerging composers decided to form a very free and quite informal artistic group, as they were attending film music course at the HKU in Utrecht, The Netherlands. 
The composers from the
MUSE11
collective are actively building up their expertise in the areas of film and shortfilm music, concert and theatre music and music for media, advertising, games, as well as brand identity and music production.
The collective is composed of the following artists:


Tony Halliwell, UNITED KINGDOM
Siri Livingston, UNITED KINGDOM
Deniz Sinan Ortok, TURKEY/UNITED KINGDOM
Dimitri Arnauts, BELGIUM
Samuel Macdonald, UNITED KINGDOM
Ross Millar, UNITED KINGDOM
Ryan Wolfs, SWITZERLAND
Tommaso Simonetta, ITALY
Saulius Jurgelevicius, LITUANIA
Miguel Lemos Pereira, PORTUGAL
Letizia E. Klaver, ITALY/THE NETHERLANDS
The composers of
MUSE11
feel not limited or bound by stylistic dogmas or boundaries.
They cherish the beauty and power of Music in all its forms, tastes and colors.